Shall we go to the beach?
We are almost ready, and you?
Choose how to enjoy your days by the sea on equipped beaches ready to welcome you in full safety!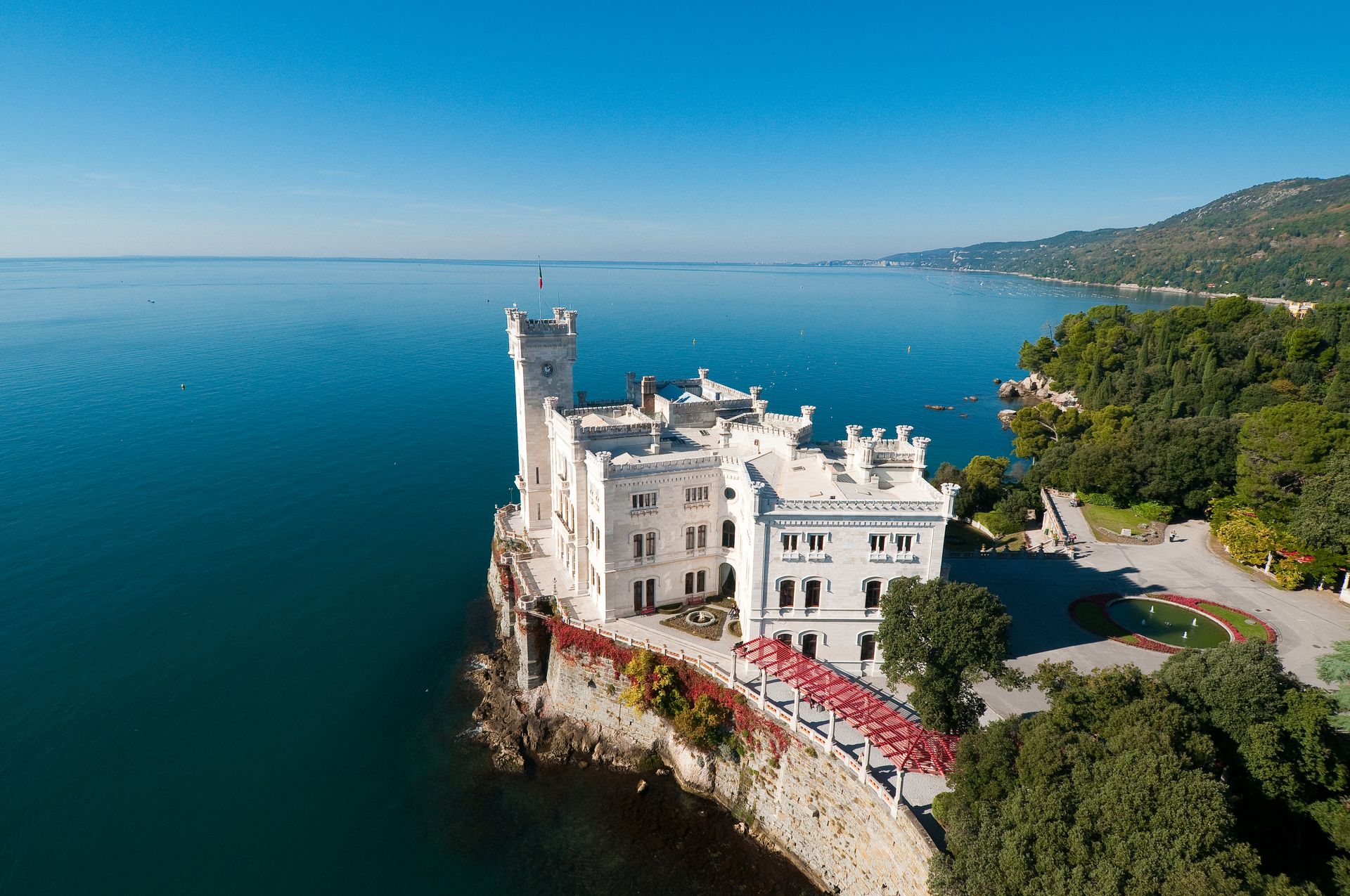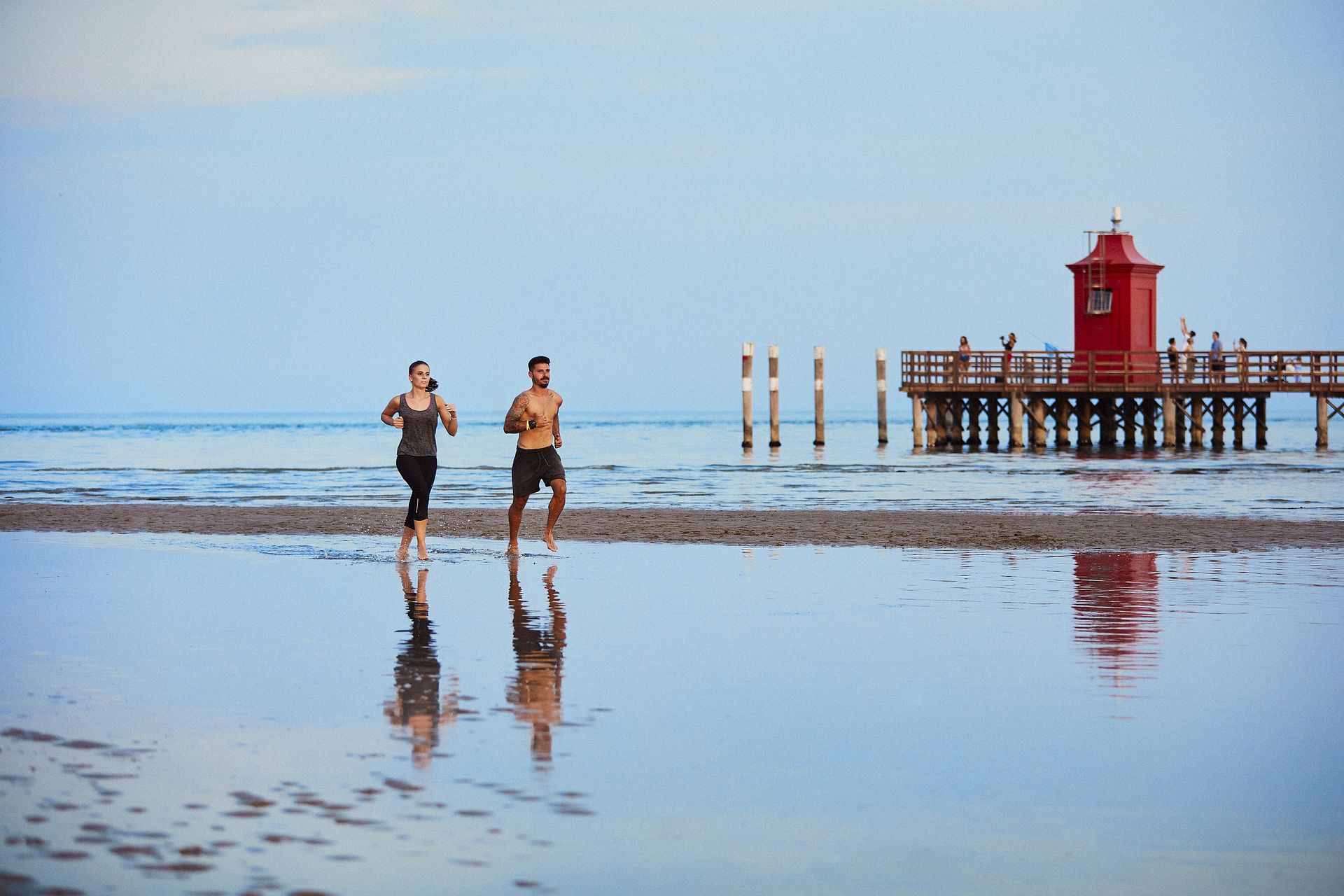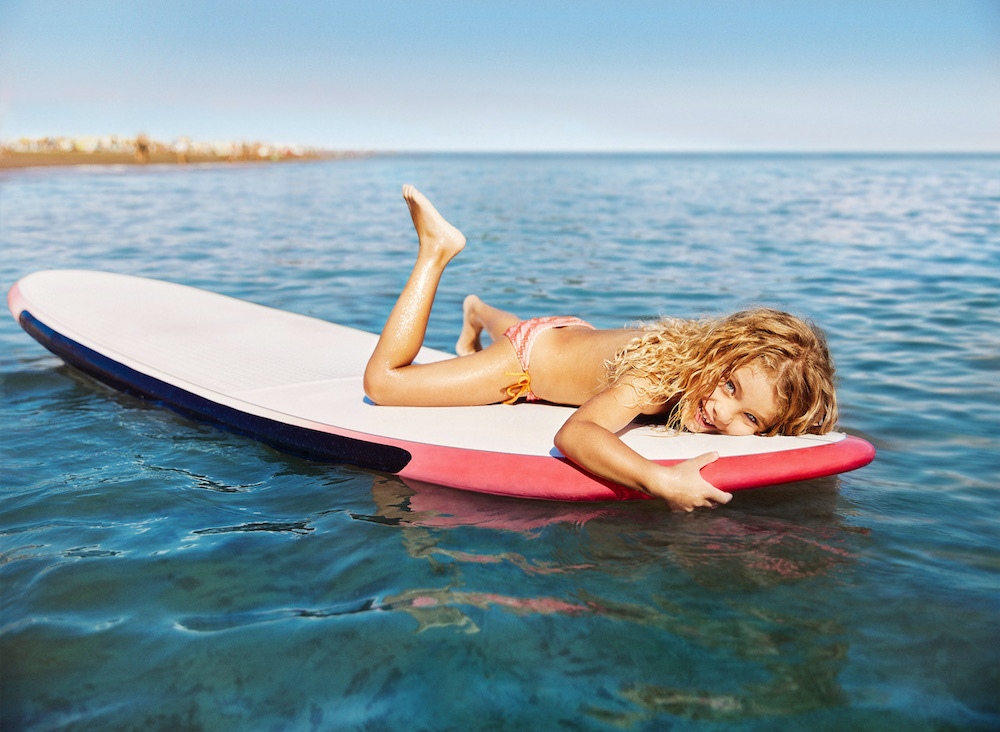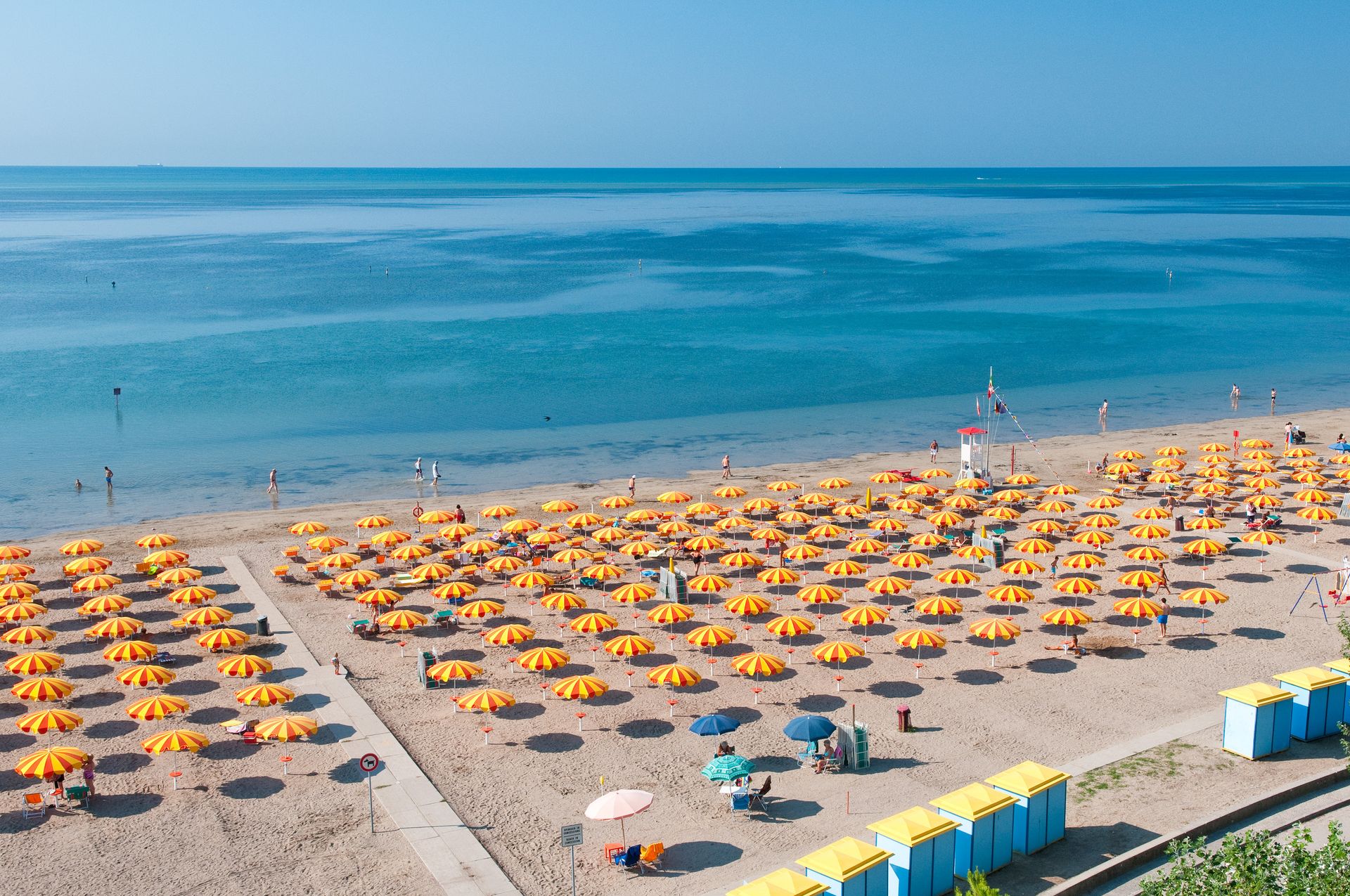 Choose where to spend your free time relaxing and having fun in full safety in the bathing establishment in Friuli Venezia Giulia!
Thanks to the map, your beach is at your fingertips.
In every equipped beach you will find an info sheet with useful information and contacts.
Where available, you can book on-line your place on the beach!
Get in touch with the bathing establishment and check how to access and the services offered: info and contents are constantly updated!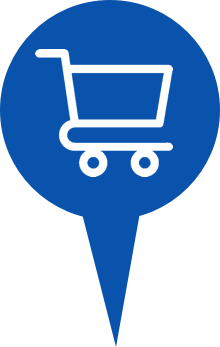 On-line booking available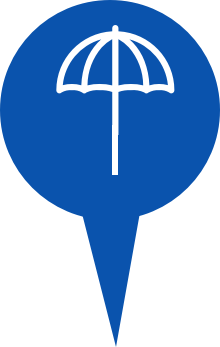 Bathing establishment
FVGBeach
The FVGBeach is ready to welcome you in a reassuring setting but full of all the comforts and services that are now well established to give you a holiday dedicated to wellness, sun, sea and relax. You too can contribute to making your holiday safe by respecting all the rules.
Shall we go to the beach?
"Mum, can we go to the seaside this summer?"
Sure! The beach and the sea wait for us, but with more services at our disposal!
From Lignano Sabbiadoro, to Grado, to the Gulf of Trieste, Friuli Venezia Giulia is ready to welcome us!
"What will our beach be like?"
Fast: bathing establishment are increasingly equipped with online booking systems to avoid queuing and ensure safety.
Comfortable: more space and comfort available in many beach locations.
Colorful: At the entrance of some bathing establishment colored bracelets will be delivered to enjoy the beach services.
Attentive: thanks to the delivery service of many kiosk you can order and / or receive food and drinks directly at you beach umbrella.
Safe: marked and clearly visible entrances for safe control of flows.
Sustainable: recycled materials from the mountains and plastic-free oriented.
Access to the bathing establishment is recommended by reservation.

Access is forbidden all recreational bathing areas to those who are displaying any symptoms of flu (sore throat, cough, cold and
fever/ temperature higher than 37.5°C).

Use of the mask in closed spaces and when it is not possible to respect the interpersonal distancing measures

Mandatory social distance of at least 1 metre with strangers and staff also during activities on the beach, during bathing and when using showers and toilets.

Do not use beach equipment (sunbeds, etc.) outside your beach place assigned.
Personal hygiene measures should be followed, especially hand washing and showering after bathing.

Respiratory hygiene: sneezing and/or coughing in a tissue, avoiding contact of the hands with the respiratory secretions and blowing your nose or spittingin water.

Gatherings and group sports/games are forbidden.

Children must be supervised at all times and respect the rules of behaviour.

Tissues and other waste to be disposed of in dedicated bins for unsorted waste.